We develop electronic engineering solutions for new products, sensors integration and product re-engineering.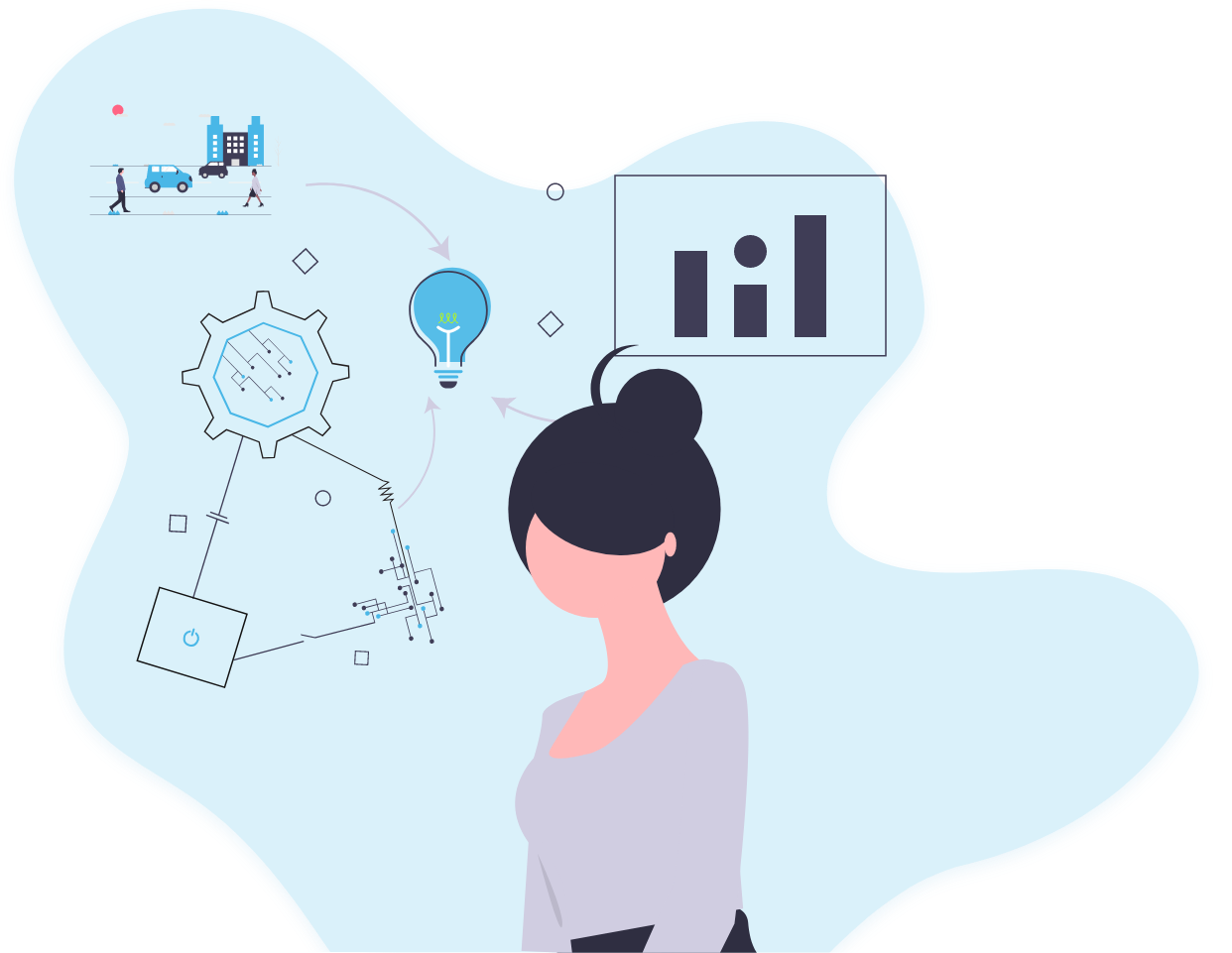 We develop electronic engineering solutions for new products, sensors integration and product re-engineering.
We develop electronics and custom projects, creating IoT devices & platforms for industry 4.0, agriculture & human-machine interaction.
Our process for your success
This is how we make it possible your next IoT project.

We get to know each others.
A Proof of Concept (PoC) is required, we will show you some first prototypes after an engineering phase & few on-site tests.

3D validation: technical, economical & commercial. 
We assure you a 3D solid product development. Using our Wiicom validation framework, we test your previous PoC from a 360 degree perspective.

Let's get into conclusions.
Trials & tests never end, but we need to ensure customer's best solution. We handle from certification phases to documental support. What about also styling up your product giving to it a sexy appeal?

Large scale? Cost effective!
Procurement, ad-hoc design, best partners for production phases are typical topics on which we can help you out. What else then, let's start your production!
Since 2012 we develop smart solutions for IoT
Wiicom has been early backed by I3P incubator of Politecnico di Torino as an Innovative Start-up. Grew year by year and now can count more then 11 professionals, engineers & collaborators. 
We analyze & find the perfect solution for your business.
Simply cut the wire, plug Wiicom's module and play it loud!
We don't need wires for fetching data from a remote sensor.
1+1 makes 3. We don't simply integrate we add value in the sum. 
Why to pay more when you can pay less?
Ideas that turned into prototype and finally got a patent.
Solutions for your product expansion strategy. 
We can bring fresh & young innovating air to your mature
Wear it, use it, charge it.
Keeping things same during productions is a key competitive.

PNEUMATIC FLEX TOOL CONTROL
The objectifyng system for pneumatic tools
Wiicom's PFTC is compatible with every pneumatic tool with piston movement.

SOCKET INSERT HOLDER
Intelligent management system for compasses
Work cycle management with a led that highlights the correct compass necessary to perform each individual process.

WI-FI MODULES & CONVERTERS
Cut the wires, join the wireless community
Wiicom modules are WiFi modules that enable point to point machine communication as a radio bridge.
Trust by who
already chosen us!
We don't have just customers. We grow partnerships!
Let's partner-up for a fine tuned developed solution that will create your sustainable & competitive advantage.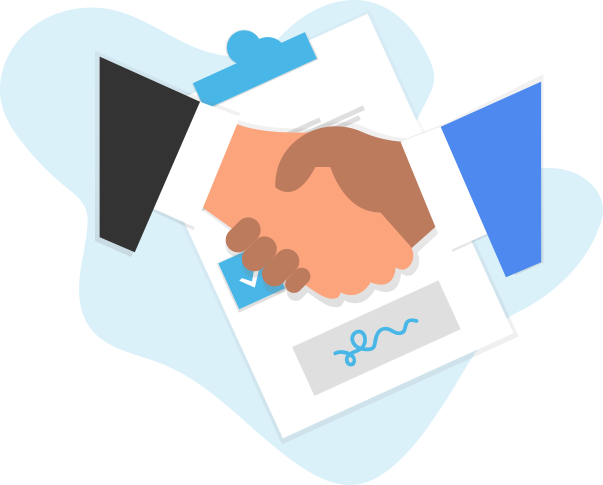 Do you have any project in mind?
Contact us! We can help you out to find a quick, cheap & right solution
Wiicom is a proud member of: