New product - new business
Do you want to move towards Industry 4.0 or IoT system or smart factory solutions, but you don't know where to begin? We can bring fresh & young innovating air to your mature product which needs to keep up with the era of 4.0.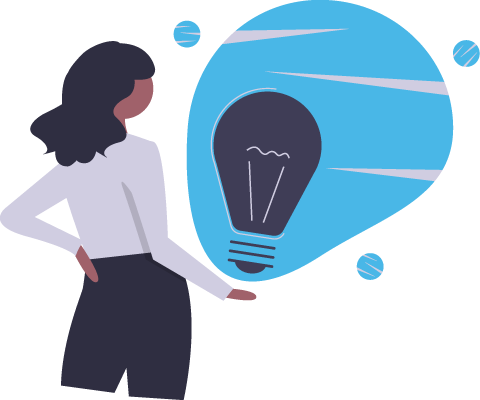 Simplify, design, selection, assembly, test. It's a state of mind.
Is this what are you looking for?
Contact us! We can help you out to find a quick, cheap & right solution