Here below some of our case studies where we applied
Electronics, IT and Physics knowledge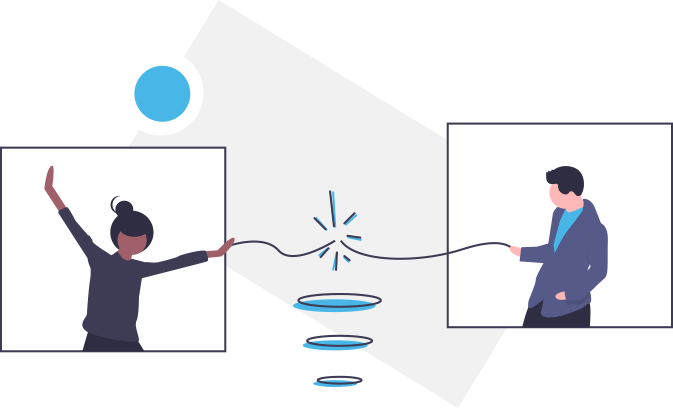 We cut the wires enabling radio bridges between many different serial ports and different communication protocol. Simply cut the wire, plug Wiicom's module and play it loud! It works with: RS485, RS232, UART, CAN-BUS, D4IO and much more.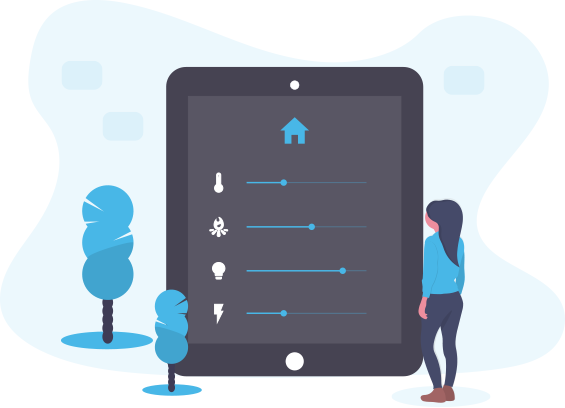 We don't need wires for fetching data from a remote sensor. Wiicom enabled temperature, humidity, pressure, CO2, toxic gases to be detected from far. Simply plug the sensor wherever you need, make sure wi-fi communication reaches the point and manage it remotely!
It measures: Temperature, Humidity, Pressure, Gases, Presence, Proximity and much more.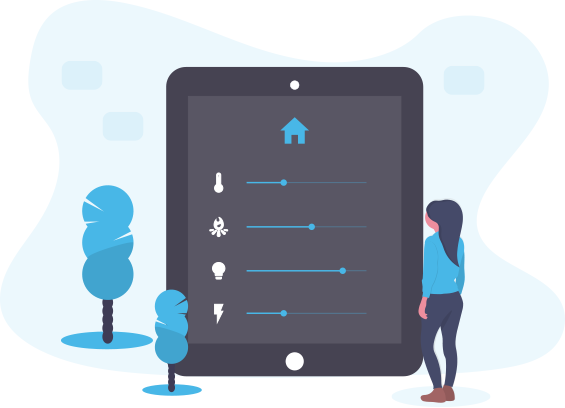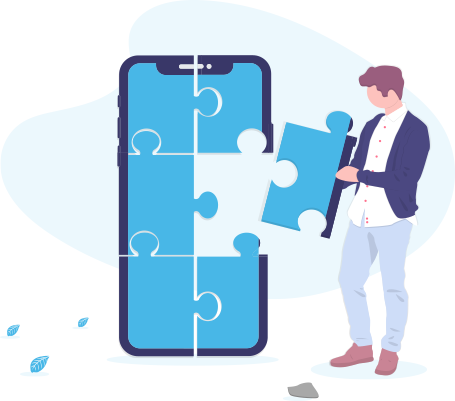 1+1 makes 3. We don't simply integrate we add value in the sum. We integrate existent tool in new ecosystems with 360 degrees protocol expertise.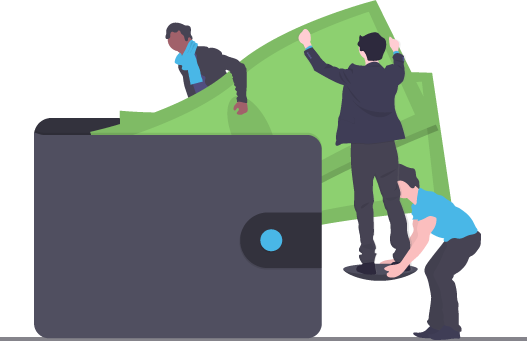 Why to pay more when you can pay less? We offer Engineering services for cost cutting purposes, by optimizing products and production processes.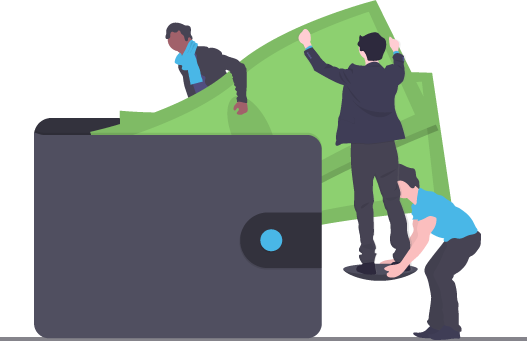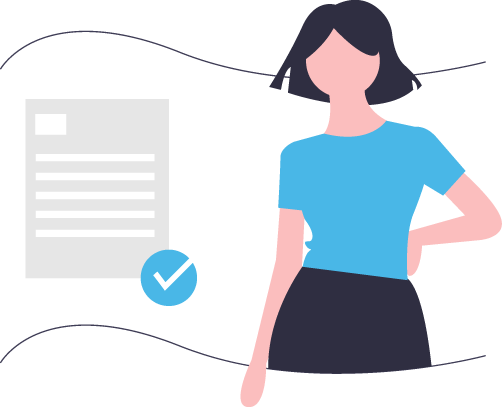 Trust who has done it before! We developed ideas that turned into prototype and finally got a patent.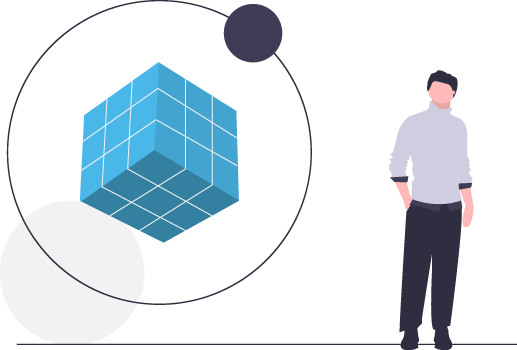 We develop complementary solutions for your product expansion strategy. Whether your core strategies are non-ICT related whether you have no time for Electonic-IT product development.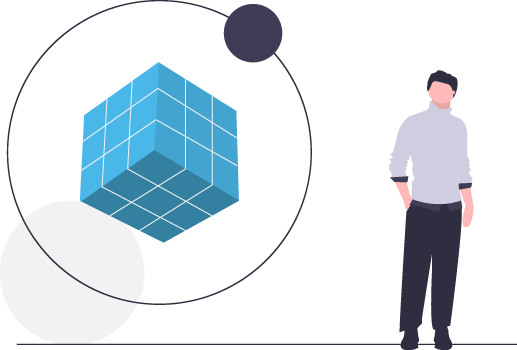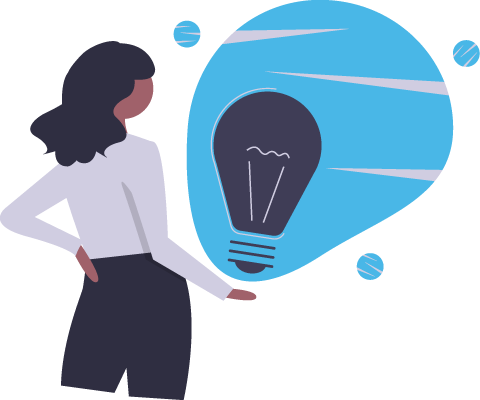 Do you want to move towards Industry 4.0 or IoT system or smart factory solutions, but you don't know where to begin? We can bring fresh & young innovating air to your mature product which needs to keep up with the era of 4.0.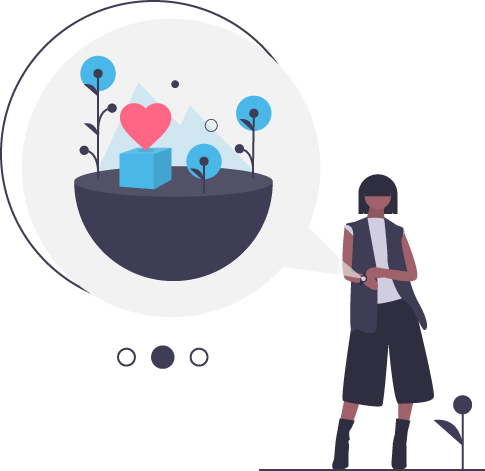 Wear it, use it, charge it. Whether you need to provide your workers a smart device to keep them safe, to keep them healthy, and to monitor their human-machine interaction.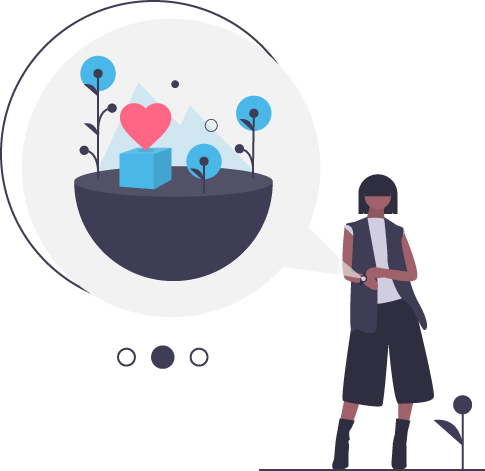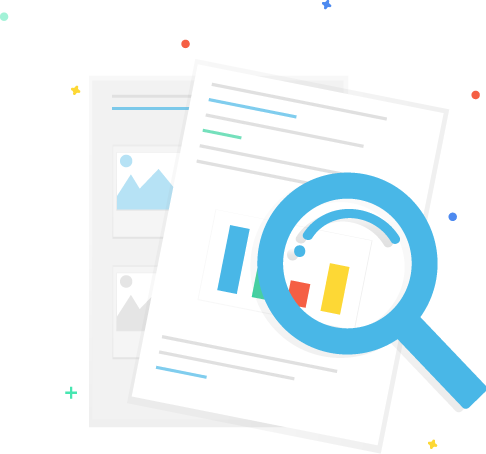 Keeping things same during productions is a key competitive advantage. Why don't integrate camera controls, sensors networks, automations to keep things under a trustful eye.
Do you have any project in mind?
Contact us! We can help you out to find a quick, cheap & right solution