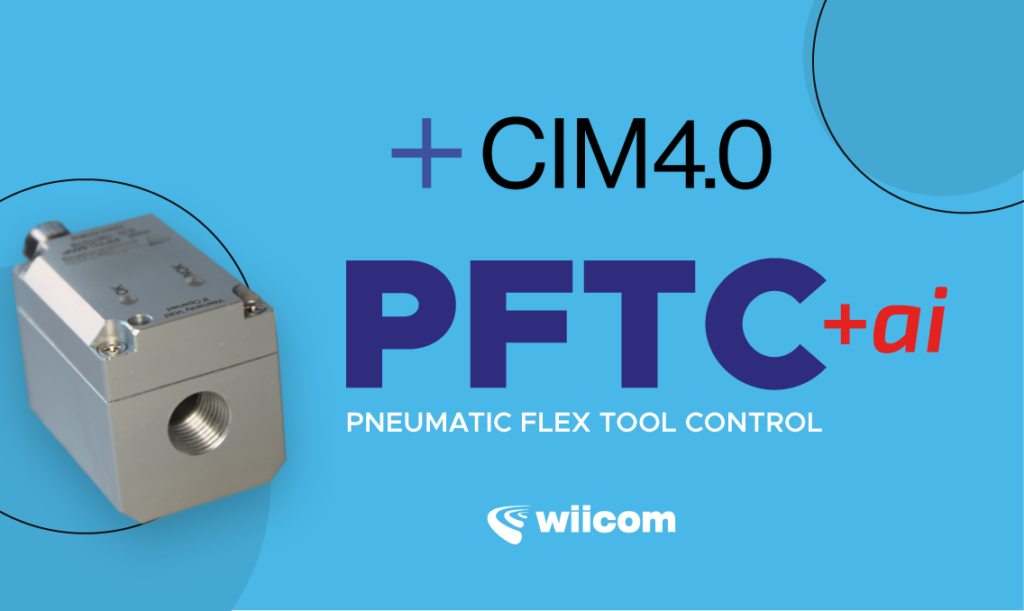 Wiicom has been awarded by CIM4.0 for a straight grant for its project PFTC+, jointly with Modelway S.r.l.
Out of 108 participants, PFTC+ is one of the 17 winning projects that will benefit from over 3M € in straight grants of the Italian Ministry of Economic Development (MISE) and will cover 50% of each project investment, for a total value of 6,5M €. There are 36 companies involved, of which: 8 micro enterprises, 7 small enterprise, 3 medium enterprise, 16 big companies e 2 innovative start-up, most of them partnering up.
The number of eligible but not funded projects demonstrates the presence of a production system that innovates and contributes to the economic development of the Italian territory in which we must invest.
The news: https://lnkd.in/ejtAxMe
The ranking: https://lnkd.in/d-5rU8A