Adding value, not adding components
1+1 makes 3. We don't simply integrate we add value in the sum. We integrate existent tool in new ecosystems with 360 degrees protocol expertise.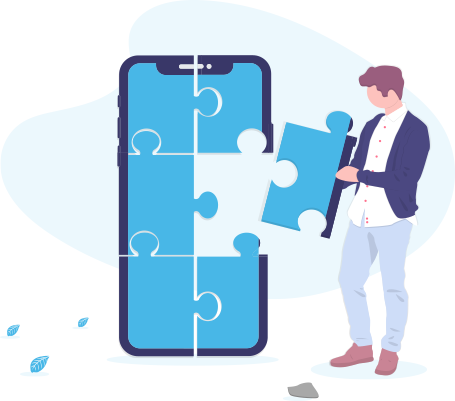 Automotive, aerospace, logistics and much more...
System integration should not be challenging for organizations and these challenges can diminish their overall return on investment after implementing new software solutions.
Trusting Wiicom means clear communication and simplified information exchange. These two key elements are the keys in building long term system integrations that can support business requirements.
Is this what are you looking for?
Contact us! We can help you out to find a quick, cheap & right solution